Contact Us Today for a Free Consultation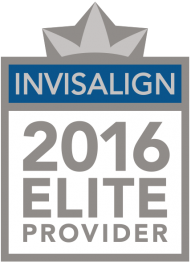 Dr. Ben Fong - Ottawa Invisalign Dentist
Upon his graduation from the University of Toronto, Dr. Ben Fong opened up his office, Herongate Dental clinic at which he has been working for the past 32 years. For the past 20 years, Dr. Fong has focused his dental services on Cosmetic Dentistry and Modern Orthodontics. His practice provides both Conventional Braces and Invisalign. Invisalign has been recognized as the latest orthodontic technological breakthrough to correct one's smile. His office provides the latest technology such as an intra-Oral scanner to eliminate messy impressions and auxiliary aids such as Acceledent which reduces the time of treatment by 50%. Dr. Fong has completed over 730 Invisalign cases and over 2,000 conventional braces cases. Dr Fong offers his personal guarantee that you will be satisfied with your smile. Please visit his extensive collection of Invisalign cases with before and after pictures, animated results, and video testimonials. http://www.invisalignresults.ca/
What is Invisalign?
Invisalign corrects overcrowding, overbites and mild to moderate spacing problems with teeth. Invisalign— unlike conventional braces— is preferred by patients because the aligners are virtually invisible. The aligner can even be removed when eating, drinking, brushing teeth or flossing. Invisalign's discreet teeth-straightening option has minimal impact on a patient's lifestyle, while still achieving the same results as braces. Invisalign aligners are made from medical grade polyurethane resin (plastic). There are no visible brackets or metal hardware on the teeth. This means there are no sharp metal pieces that can irritate your cheeks or gums.
Invisalign can work for any age. Regular invisalign is designed for patients with permanent teeth, while invisalign teen is designed for teenagers that do not have fully developed teeth yet. Choosing Invisalign vs braces means you will make fewer visits to your dentist and have fewer adjustments made.
While the cost of Invisalign can be more expensive than braces, Dr. Ben Fong strives to offer comparative rates. During your free consultation, Dr. Fong will determine if Invisalign is right for you. He makes sure clients have the whole picture before starting this journey. Invisalign is not just about having a nice smile. Correcting crowded teeth and poor bites have a major benefit to your oral health as well as your overall health. Straightening teeth can improve and facilitate oral care such as brushing and flossing. This will help prevent cavities in the long run. Improving poor bites will help with chewing food properly and lastly, improving your jaw and overbite will help improve your air way and decrease the chance of future jaw problems such as TMJ dysfunction.
Dr. Fong has changed the lives of many people with the help of Invisalign. By visiting Dr. Fong's Youtube Page, you will be able to see the testimonials of his patients expressing their experiences and joy of using Invisalign.
For a library of hundreds of Dr. Fong's Ottawa invisalign before and after results, please visit Dr. Fong's Ottawa Invisalign Results.
Ottawa Invisalign Recent News
corinafong
Why did you choose orthodontics as your major interest in your practice? Ever since I was a teenager, I was fascinated by people's smile and what a difference it could make on a first impression. [...]
admin
While many people think of cosmetic dentistry purely from an aesthetic perspective, there are also often health benefits to correcting damaged or misaligned teeth. Correctly aligned teeth can make cleaning easier and alleviate problems such [...]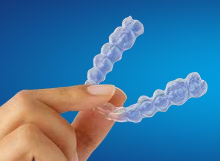 Find out if it's right for you.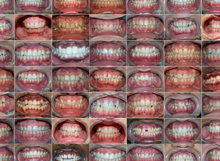 Browse our many finished cases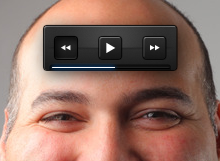 See what people are saying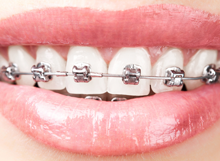 See what else we offer